Disaster Reconstruction Services
CCB# 62366
Go to Fire Damage Reconstruction
Fire Damage Reconstruction
Fire Damage Reconstruction is an intricate process. We understand that fire damage to property can be a complex procedure. We are proud to keep our in-house carpenters up to date on the latest technology to accurately repair any fire or smoke damaged property.
Go to Mold Damage Reconstruction
Mold Damage Reconstruction
Mold Damage Reconstruction is a sensitive procedure. Our in-house staff of Carpenters are aware of how the proper reconstruction job should be performed after the damaged materials have been removed.
Go to Water Damage Reconstruction
Water Damage Reconstruction
Water Damage Reconstruction requires Different methods and measures than a regular property damage repair. In some cases, this can be harmful if not done correctly. Our team of Carpenters understand the complexities of water damage and apply the latest techniques and equipment to all water damage reconstruction jobs.
Go to New Construction
New Construction
We are an Award Winning General Contractor. We utilize a combination of skilled in-house personnel and fully licensed and bonded subcontractors to get your job done quickly and correctly. Our Structural Division Manager oversees every job and makes regular on-site inspections to ensure consistent quality.
Serving Central Oregon for over 30 Years
CCB#62366
Central Oregon's Largest Disaster Reconstruction Company Since 1989
Providing Central Oregon with Disaster Reconstruction services, including: Bend, Redmond, Sisters, Sunriver, Madras, La Pine, Prineville, and surrounding areas for over 29 years. Our team is highly trained and certified in the specific requirements for providing superior services. Our team members consist of trained personnel local to Central Oregon and who are familiar with the specific needs and requirements of the very special and detailed services we provide.
Latest News...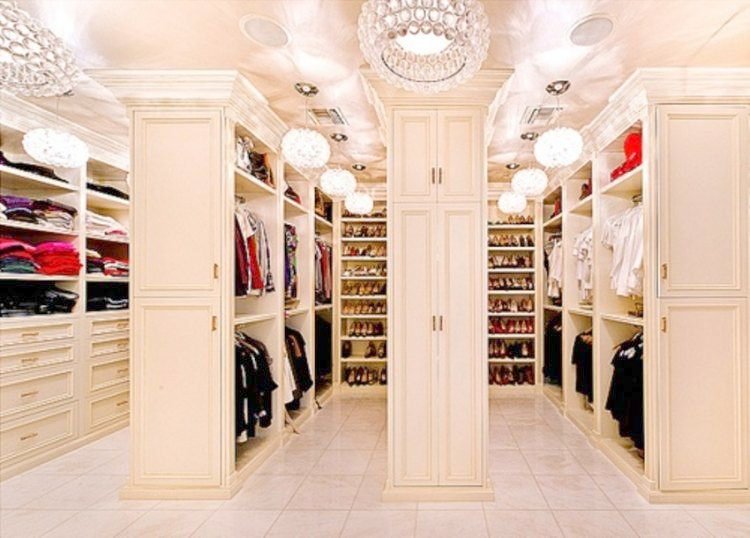 Long gone are the days of closets being relegated to stashed-away space. The closets home pros are designing and homeowners seem drawn to now offer just as much style sense as storage. To get a better picture of what closet features are taking off or going strong, we spoke to a handful of closet pros Read more about Popular Closet Configuration Design[…]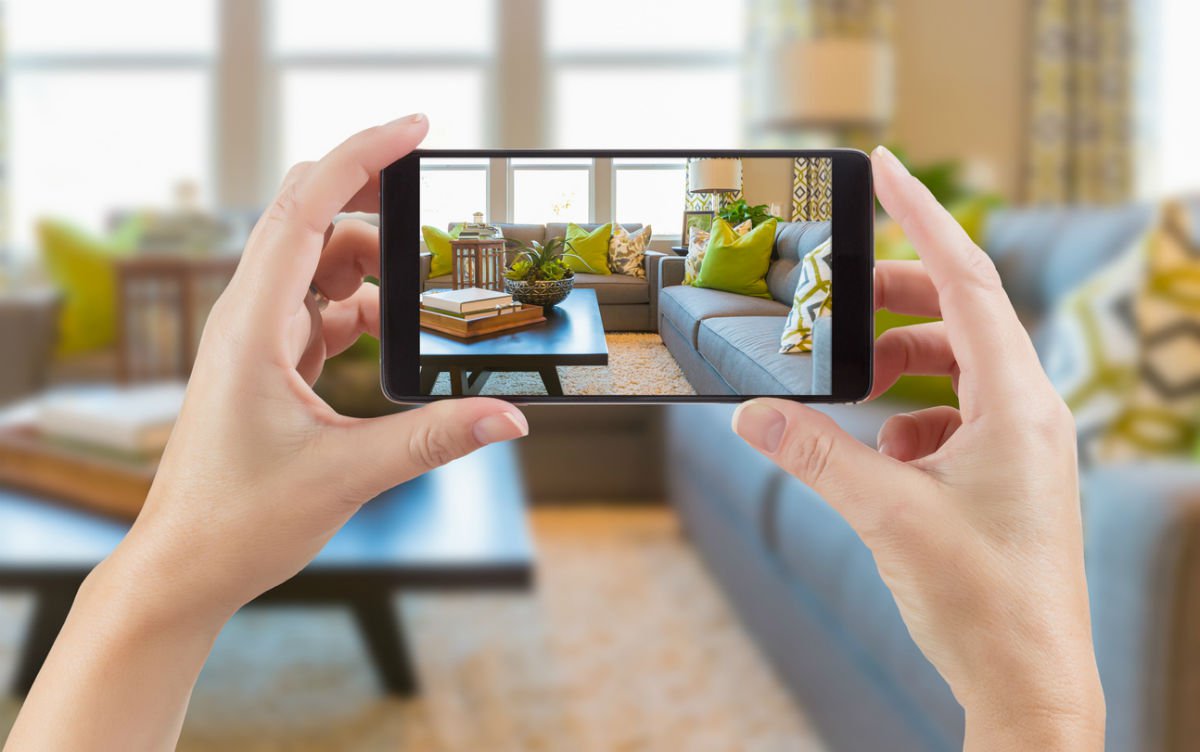 No one likes to think about the possibility of fire, flood, storm damage, or theft. But should such a disaster occur, you'd need to provide your insurance company with a detailed list of your belongings in order to be reimbursed for lost or damaged items. Without a home inventory prepared in advance, that list would Read more about Create a Home Inventory[…]
Previous
Next
Contact Us
Inquiries For Estimates & General Questions