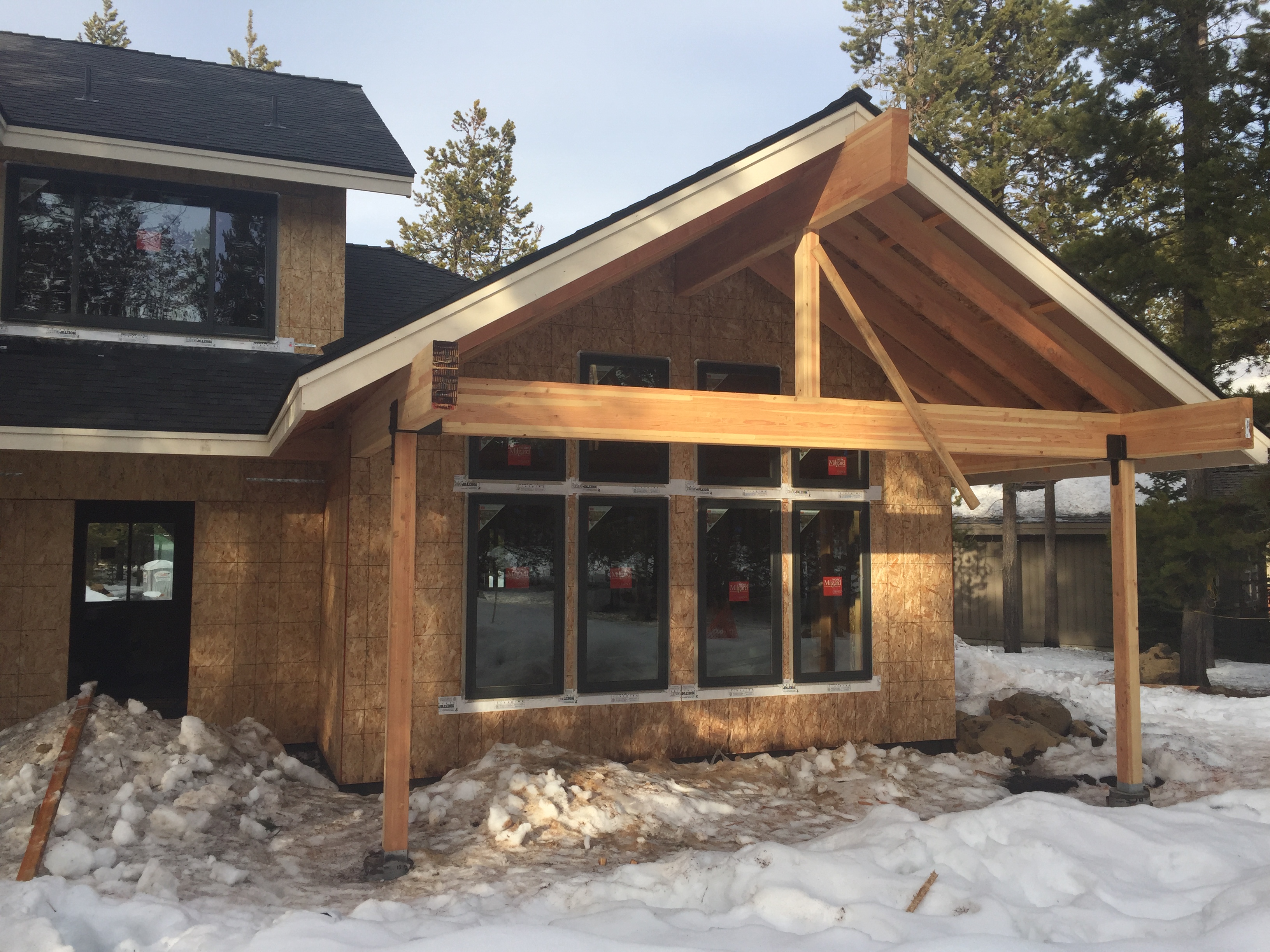 Spectrum Building & Restoration is an Award Winning General Contractor proud to provide customers with New Home construction and reconstruction services.  We have been in Central Oregon for over 28 years and, from the beginning of any project, we focus on developing and maintaining a quality company to meet all of your needs, including residential home building, commercial and industrial property repairs of virtually any size.
Spectrum Building & Restoration is fully staffed, trained, and equipped to handle structural restoration projects ranging from complete home construction, small  bathroom damage repairs to the largest fire reconstruction repairs. We can help you get your life back together quickly, no matter what type of loss you've encountered.
We utilize a combination of skilled in-house personnel and fully licensed subcontractors to get your job done quickly and correctly. Our Structural Division Manager Bob Norton oversees every job and makes regular on-site inspections to ensure consistent quality.
CCB# 62366
---
For any structural questions or to setup a project please call our office: (541) 385-0752
You can also contact our Structural Division Manager
Bob Norton
at
(541) 771-8728
or contact him via email
bnorton@spectrum-bend.com